Our
Story
Zacken99 is definitely not a "new entrant" to the world of Feng Shui. He is commonly known for his actual name, Master Roy Sung (孙师傅) to all his clients. Practising Feng Shui from the early age of 18, Master Roy Sung is an expert in destiny analysis and has helped numerous clients to decipher their Ba Zi (Destiny/Fate). Having been in the industry for more than 20 years, his excellent service includes using Feng Shui as a tool to enhance people's life/environment. His strength includes the ability to understand and efficiently use Feng Shui to enhance people's life and environment.
Master Roy Sung began as a practitioner in Eastern Mystic Art and a cultivator in Buddhism. Having discovered and explored the secrets in the spiritual world, Zacken99 is a Soul Cultivator. In other words, the brand is not associated with any form of religion.
He has viewed over more than a thousand Feng Shui for both households and companies and has analysed over five thousand destiny profiles.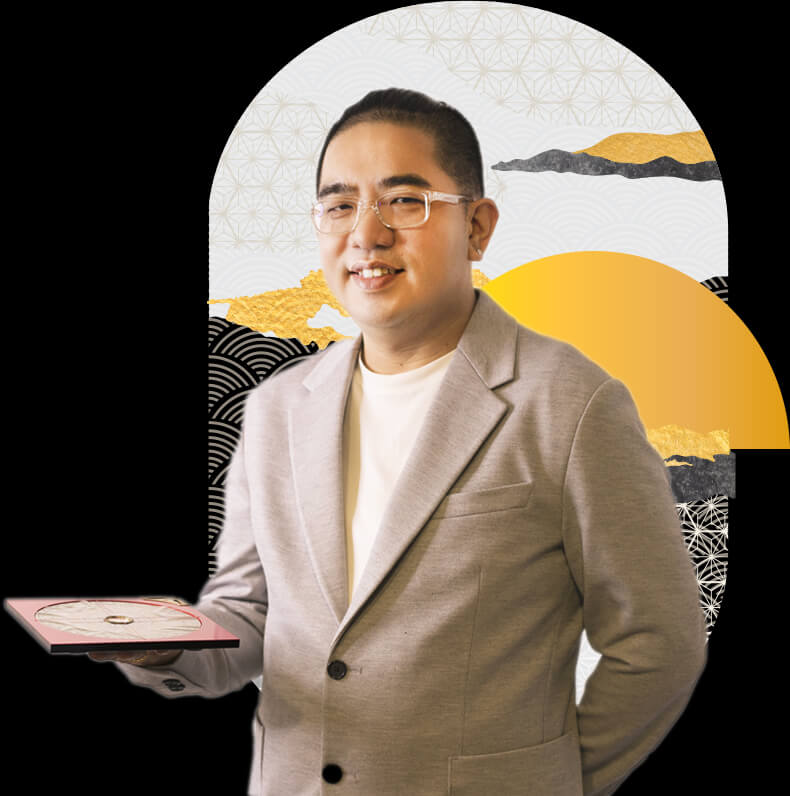 Our
Craft
Vision: Everyone who has the affinity to meet will have clarity and directions to lead a happy life.
Mission: To utilise my spiritual knowledge and skills to help people gain fulfillment and attain a wholesome life.
Core values: Conquer, Control and Contentment.