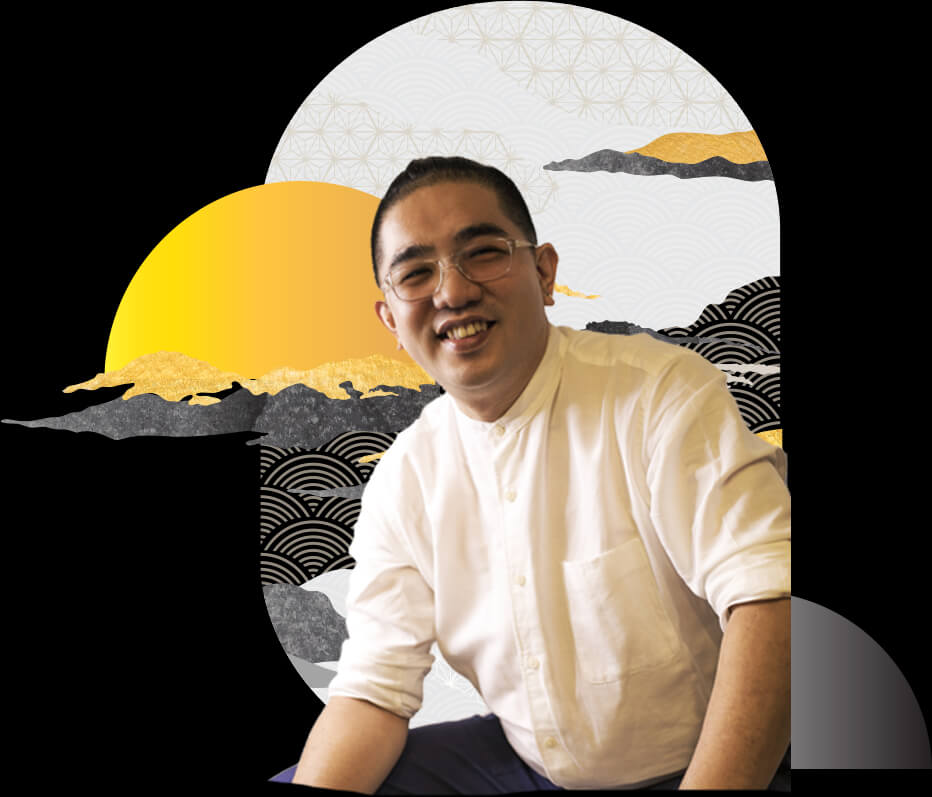 Testimonials:
A modern, knowledgeable & friendly Master/person~ Engaged his services many years back and till today still continue to consult him for other services. Introduced his services (fengshui audit) to many of my friends and all are happy with it. He don't hard sell any products and will recommend alternative solutions.
I think one can be happy if you understand the meaning of life. What is the meaning of life is a simple and yet complex question. It ties in with where you come from, why you are here and where you are going. So if you can answer that question well, you will know what is the meaning of life to you. I have found my answer at a quaint little shop located at Beach Road after having the fortune to know him from a work associate. His easy going demeanour and frank sharing makes me feel at ease during the metaphysic consultation. After knowing my past life, I am much appreciative of mine current life and connect the dots to make better use of my personal capabilities to do good and contribute back to society at large. Happy to know my life purpose and I do wish everyone would know theirs.
Recently just been intro from my friend about Master Roy FengShui services and I still new on this. But to be honest after his service on FengShui and Bazi reading is very good, very accurate and with reasonable price also his character is very friendly person.
I have met quite a few masters over the years. Many though powerful but half good half evil and they practiced their trade not with the best of intention. Paying money for expensive holy items is the least of your worry even if they are not so effective after all. What is worse if they are produced from yin/black magic. I get to know Master Roy from my wife decade ago and follow his online material ever since. My wife has known him for decade not as a client but a friend so the trust worthiness build from there. Recently we decide to engage his service of Bazi and Fengshui with outstanding results. He charges reasonably too. He now is in my list of reliable and trustworthy masters.
I knew Master Roy through a close friend recommendation in 2011 and started engaging him for my house Fengshui. I am impressed on his detailed review on my home and patience in replying text messages even after that. I've also secretly read his blog to know a lot more on his experience and he's always helping those who needs help. Now, I'm looking forward to his Facebook live every week, there's so much he's sharing to open up my minds. Thanks Master. Master Roy had helped me with my mishaps I had 2 years ago and that experience encounter had changed my view in understanding the spiritual world. Ever since then, I had always look for Master Roy for my house Fengshui and Bazi review annually. Paying back my karma in the right way. Thanks Master Roy for giving the guidance and pointers. I'm still not given up and will keep trying!
Been going to Master Roy for a few years already. His Ba Zi reading, yearly review are truly amazing. Most importantly, He don't hard sell and only recommend what he deem is necessary! Enjoyed the weekly Facebook live and he is always so genuine in imparting tips & knowledge to us and I have learned something out from it. Definitely will recommend his service if u need one who is so knowledgeable.