ZACKEN METAPHYSICS OFFERS
A WIDE RANGE OF SERVICES.
FROM
FENGSHUI TO DESTINY
ANALYSIS
MASTER ROY
ADDRESSES YOUR CONCERN BY
BALANCING ENERGY IN YOUR ENVIRONMENT
WITH OUR
CONSULTANCY SERVICES.
READ ON TO FIND OUT MORE:
Zacken99 offers a wide range of services. From Fengshui to Destiny Analysis, Master Roy addresses your concern by balancing energy in your environment with our consultancy services. Read on to find out more:
Fengshui

An ancient art and science developed in China over 3000 years ago. Ancient people used primitive ways to predict the season, wind direction and rain. With that, Feng Shui serves as a means to generate good energy to one's house and prolong one's good fortune and wealth. It involves the combining of astrology and cosmic energy to arrange the 5 main elements (Metal, Wood, Water, Fire & Earth) to one's favour. With all the elements in the order and facing in one's house, you can be sure the generation of good fortune and good luck goes on and on.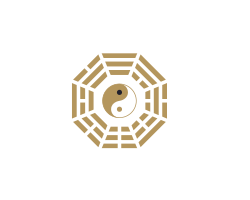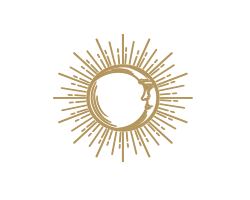 Destiny
Analysis
The ancient believed that the day, month and year you are born in contains a unique set of code that creates your very own destiny template in life. It is one in a million chance that you will meet another person with the same set of codes. There are many analysis methods to decipher the unique set of birth codes one have. (八字 )ba zi analysis, (紫薇斗术) zi wei dou shu and tie ban shen shuan (铁板神算) are some examples of folklore methods.
As for Zacken99, he uses the (八字) ba zi analysis method together with (紫薇斗术) zi wei dou shu method to decipher the secrets behind the set of birth code of an individual. At times, channeling with the spiritual world also enables Zacken99 to have more information to help the person in overcoming the obstacles at any point in his life.
Why Destiny Analysis?
Most people wanted a Destiny Analysis because they are curious about their past and future in hope of changing their lifestyle. This is because from the instance you know about the secrets in your life, you will want to make changes or are willing to adopt a different mindset on certain issues.
Having a Destiny analysis is definitely not an act of superstitious. It is actually a very pro active approach to have a better overview of your life template, so as to have a better planning of life ahead. Bazi analysis (八字) and Feng Shui are co-existence, it is almost a norm for people to see Destiny Analysis (八字) and Feng Shui together.
Chess
Oracle reading

At the same time, we have Chess Oracle reading and tarot card reading Click here to find out more about Master Roy's sharing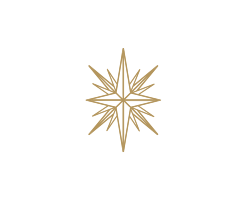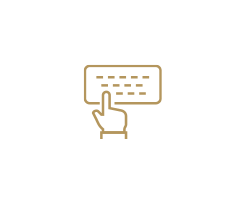 Name
Calculation
Each chinese character expresses a specific meaning and a combination of two characters give rise to a diversity of meanings to the name. The meaning behind the name is important as it helps in expressing the hopes and wishes for their baby, be it love, studies or business.
Auspicious
date and timing
Master Roy shares his experience of a Feng Shui and spiritual master. People look for auspicious days and times when planning for events as they have psychological and spiritual reasons behind it. Zacken99 offers planning for these auspicious date and timing. From caesarean date to altar setting dates, contact us to find out more how we can help you.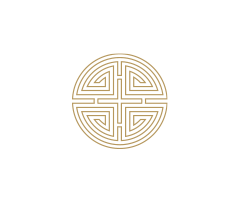 Blissful
marriage
Let our master Chinese wedding traditions guide you to ace the more traditional aspects of the next lifetime milestone in a smooth-sailing manner.
Chinese weddings are usually about ancient traditions and rituals that bless the newlyweds and their marriage with happiness, fertility, prosperity, tradition and longevity. We can help to guide them to understand the purpose of these traditions and guide them to have a blissful marriage.
Company name and logo calculation
Setting up a new company or thinking of a company name for your business? Master Roy offers advice from moving in dates to business opening to company names, we got them all covered for your grand opening.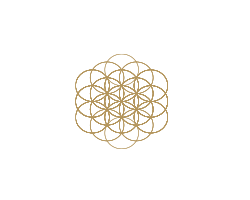 Numerology

Numerology is the study of an occult, or divine relationship between a number and coinciding events. Numerology begins by analysing your date of birth. This can help us tap into the underlying patterns of the universe and reveal who you really are. Watch how Mr Roy debunk the myths of your date of birth with numerology.