ZACKEN METAPHYSICS
(ZACKEN99)
STARTED OFF AS A PRACTITIONER
IN
EASTERN MYSTIC ARTS
AND A
CULTIVATOR
FOR BUDDHISM. AN
EXPERT IN
DESTINY
ANALYSIS AND HAS AIDED
MANY CLIENTS
TO REALISE
THEIR
DREAMS AND VISION
. A
NEW
WAY OF
FENG SHUI
, WITH YOU IN MIND.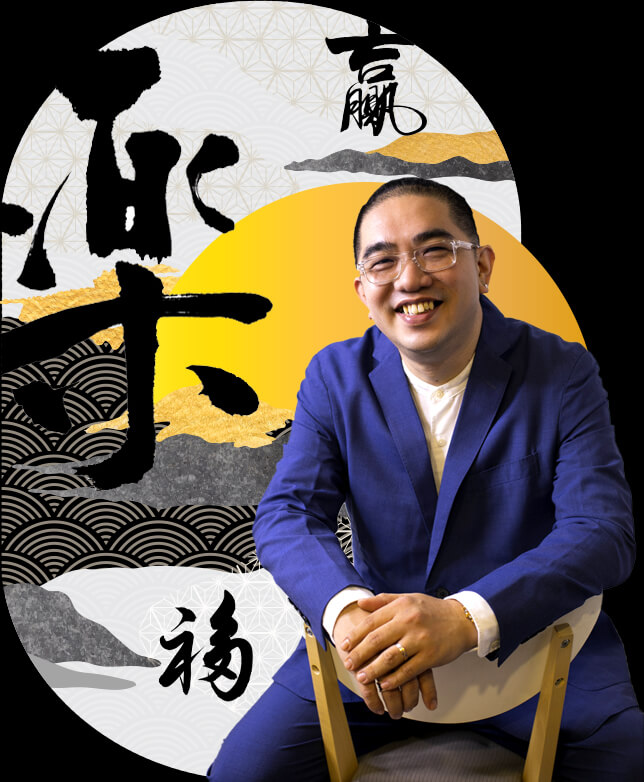 Our Craft
What
we do
More than just Feng Shui, Zacken99 offers consultancy services that serve to bring harmony and prosperity to you and your family
Our Professional Services
Browse
Our Services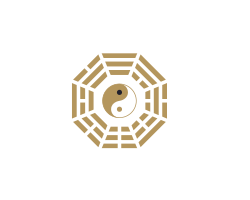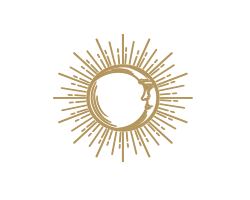 DESTINY ANALYSIS
Destiny Analysis
AUSPICIOUS DATE AND TIMING
Auspicious Date And Timing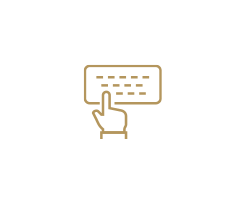 NAME CALCULATION
Name Calculation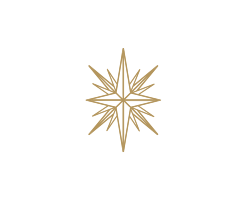 CHESS ORACLE READING
Chess Oracle reading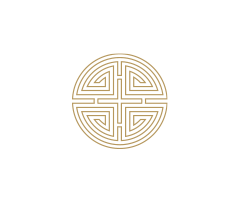 BLISSFUL MARRIAGE
Blissful Marriage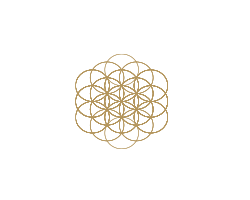 COMPANY NAME AND LOGO CALCULATION
Company Name And Logo Calculation
Our secret trick
Destiny
Hacks
Click to view our 5-minute destiny hacks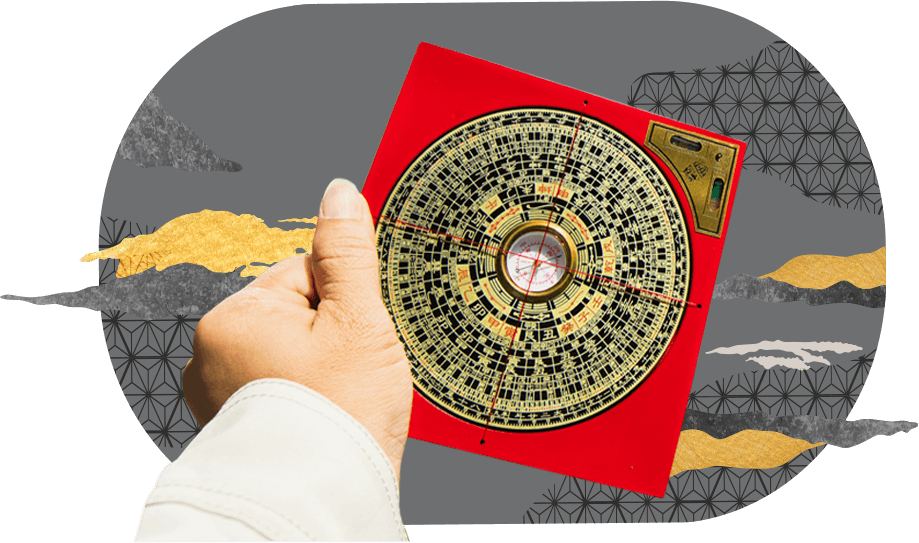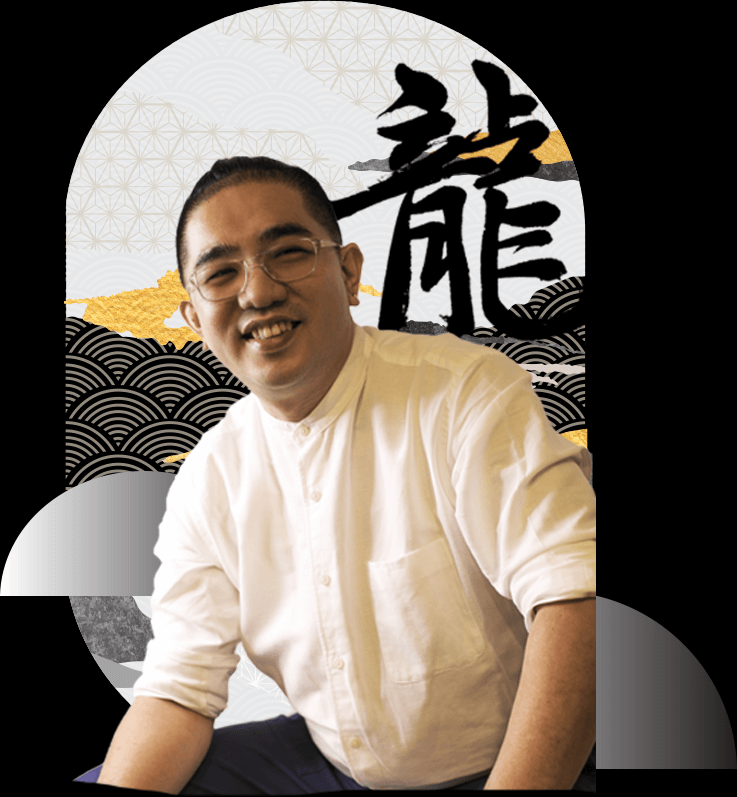 Past clients we have worked with
Testimonials

An expert in destiny analysis and has helped numerous clients to decipher their Ba Zi. Check out what our past clients have to say about us.
Latest Collection
Courses

Improve the appropriate use of Fengshui and master the influence of aspects such as Numberlogy and Face Readin